About Me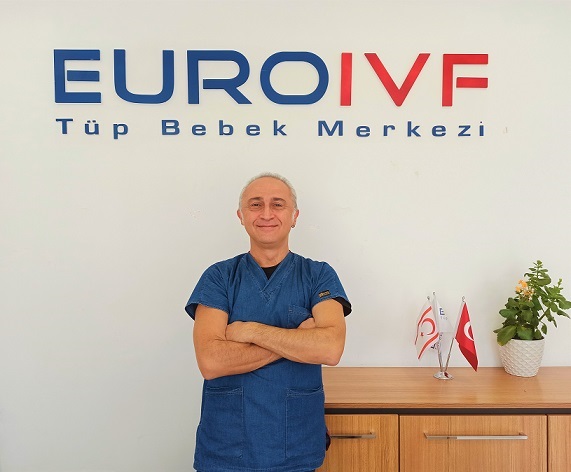 He was born in 1965. After finishing his Primary and Secondary school years in Ankara Namık Kemal School, he graduated from Ankara Science High School in 1981 and Gülhane Military Medical School in 1987.
In 1989 he went to Cologne, Federal Republic of Germany. During his residency training in Obstetrics and Gynecology he received also intensive training in Reproductive Endocrinology and IVF field and worked actively in this field for 9 years.
He returned to Turkey in 1999 and participated in the foundation of Assisted Reproduction Units & IVF Centers of different private hospitals in Istanbul till 2010 like Kadıköy Vatan Hastanesi, Isviçre Hastanesi and Hattat Hastanesi and worked actively as IVF doctor in all of them.
2010 to 2014, he established Anatolia IVF & Women Health Center in Erbil / Northern Iraq and served as IVF doctor.
Between May 2014 and 2017 he worked in Istanbul / Kalamış IVF Center as IVF doctor.
2017 to 2019 worked as private practise doctor and in Medamerican IVF Clinic doctor in Istanbul.
2019 to 2020 worked as IVF doctor at Gurgan Clinic in Urfa Lotus Hospital.
March 2020-July 2021 worked in Euro IVF Clinic in Kyrenia, Turkish Republic of Northern Cyprus as IVF doctor.
Since July 2021 he is working as IVF doctor at Kolan British Hospital in Nicosia, Turkish Republic of Northern Cyprus.